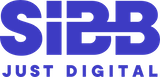 SIBB: Deep Tech Accelerator Demo Day
Demo day of the SIBB Deep Tech Accelerator 2022
Our teams have been through an incredible journey with all the ups and downs of founding a startup. From temporary despair and the feeling of wanting to just throw everything away, to founding their company and getting their first customers and investors, our participants have had it all. We are extremely proud of our ambitious teams who didn't let difficulties throw them off track and are now on a great path.
At this Demo Day, the teams will present their developments of the last 8 months and celebrate them together with us. At this special occasion, our freshly on-boarded participants from the 4th batch will also be invited to network directly with the alumni which can share valuable experiences.
Register here.
Every team has 5 minutes + 5 minutes Q&A to present their development as a tech startup on a personal level.
The team order of the evening:
mytayls
Zilan
Beams
Re-Fresh
Peak Power
Short break
Integre
Nate
Spotliked
Trustbox

mytayls: is an AI-based booking platform for pet-related services such as training, daycare, grooming, and more. Pet owners will be able to find the perfect partner for their pet's needs, book and pay appointments, and keep a pet diary for their records. For the pet service providers, we offer a SaaS solution to digitize their analog processes. We believe that by creating a digital experience, we provide a product that not only satisfies the needs of modern day dog owners and services providers but also contributes to creating a sustainable coexistence for the entire community. We want to become the global search engine for pet-related services.
Zilan: For traditional players of art industry who are yet to become active participants of web3 ecosystem, Zilan offers an easy entry point where artists get more exposure, galleries find suitable NFT art and collectors explore artistically valuable NFTs. We have detected multiple challenges at the intersection of web3 and art. Artists who create authentic artworks want to be recognised by the people who are in the art industry. Galleries lack the right infrastructure to discover relevant NFT artworks and integrate them into the exhibitions. Last but not least, collectors want to understand and share the artworks they buy. Therefore, we bring everybody onboard to experience this new form of digital art.

beams is developing the meta layer of SaaS products to help people work better, not more. Our first product is a Mac Menu Bar App that indicates the one thing to focus on at any given time (meeting, focus, etc.) non-intrusively in the menu bar. Beams learns about your personal work context to intelligently suggest deep work blocks where distractions are eliminated and it delivers emails, messages and notifications in batches at the right time. Our overall goal is to build a mindful New Work solution that improves peoples' well-being at work – starting with product & tech teams.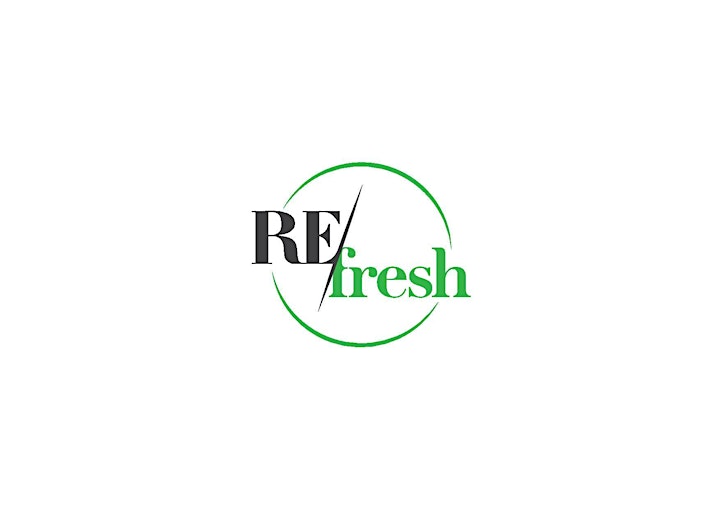 Re-Fresh Global is a startup in the field of textile circular economy, which upcycles any kind of used textiles and produces new raw materials from them, partly back for the textile industry, partly for other industries to replace virgin or synthetic materials these industries use today. The textile waste management system and the technology developed by the team and partners provides an end-to-end solution for at least 60% of discarded textiles, which make up to 10% of today's municipal waste. Current innovation step is the commercial production of the company's three products: bio-ethanol, nanocellulose and sanitized textile pulp. The process is supported by a smart and digital system that promotes connectivity and data transfer.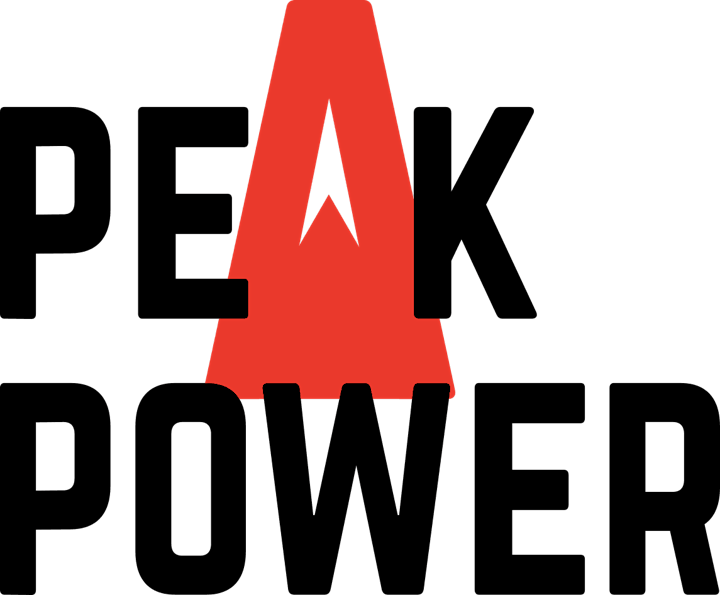 Peak Power is building a distributed energy storage system that helps balancing the electric grid. With our software solution we control and steer a smart network of distributed storage assets. They automatically react to grid unbalances, store excess energy from renewable energy sources and feed energy back into the grid when most needed. This helps the energy transition and optimises asset economics at the same time.
Integre is tokenizing valuable and meaningful ecosystems, our first target is art patronage, like the Web3 version of the Met Museum's Apollo Circle. There is immense pride in being a patron, to show that one is an invested member of an important subject and plays a crucial role in its future development. Patrons can exchange using their tokens: NFTs as well as experiences outside of ownership: invitations to tours, opening receptions, meetings with the curator, access outside of public hours and vote on who should be the next director etc. We think Web3 will bring more people into the art ecosystem and help new patrons understand the true value of art. In the future, we aim expand to other ecosystems, for example, scientific research and philanthropists.

Nate's mission is to bridge the gap between Business and IT by offering hands-on education on topics like Digital Product Building, No-Code/Low-Code Tools and Automations. Our education platform and courses are designed to create a technology mindset and enable better decision making and cross-functional collaboration. The courses will be delivered in a cohort-based format with live online lectures led by practitioners and a community of learners helping each other completing assignments.

Spotliked is Germany's first UGC-Marketing platform for local marketing. The side-to-side app provides locals with a sustainable, modern and yet affordable advertising opportunity that was previously inaccessible to them. Business owners can sign up, choose their pricing model and post their deals. On the deal map, Instagram users see the deals in their area, and can choose them. On their account, they post their experience in return. Businesses are thus connected with new customers, get self-running social media content and more reach.

Trustbox is an e-health solution and a safe space that offers emotional support and exchange to young people in the field of first sexual experiences. It contributes sustainability to the mental and physical health of young people. This includes social integration, diversity, emancipation, and prevention of addiction and crime. With the TrustBox the Institut für Abenteuer offers sexual education as well as media empowerment, which is scalable for other age and target groups.