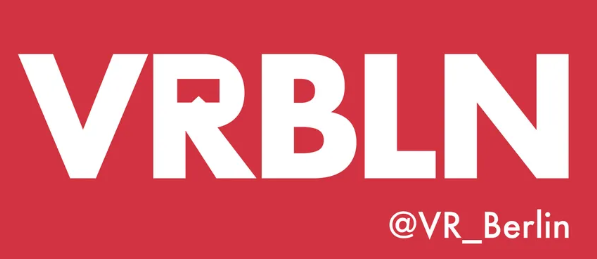 VRBLN: Reboot Meet-up
Details
We are back with a refreshed crew for our 10-year anniversary at the mdh!
Enjoy listening to interesting speakers, trying out new demos and meeting familiar and new XR folks.
Get nostalgic about the first Oculus Development Kit and discuss if Mixed Reality or AI driven experiences will be the next big thing.
We also will reflect on the evolution of Virtual Reality and the VRBLN meetup in the last 10 years, gain insight into current developments and peek into what the future holds!
Speakers:
Music, AI & Virtual Worlds, Portrait XO: Portrait XO
GPTChat driven NPC Interaction in VR, Tore Knabe: https://tore-knabe.com/virtual-reality/
10 Years VRBLN Meetup History & Outlook, Alexander Grobe, https://vrbln.de
Demos:
Portrait XO | https://portraitxo.space/Info
Laser Limbo by Nico Uthe | https://www.freeroam.ar/
Mixed Reality VR History Showroom on Quest 3
Mixed Reality Demos on Lynx-R1
CALL FOR DEMOS!
We love to see what you are creating. Email demo@vrbln.de to propose your showcase!
When you attend the event, you agree to this code of conduct:
http://berlincodeofconduct.org/
Drinks and insurance are covered by our logo sponsors Berlin Partner and Cluster IKT, Medien und Kreativwirtschaft Berlin Brandenburg. Location sponsor mdh Mediadesign Hochschule.
Register here.