IHK: Pitch Me!
Pitch Me!
You have an innovative business idea and are getting specifically ready for a pitch?
Then our online event on February 4th in 2021 at 6 pm is just the right fit for you!
Test your pitch and get valuable feedback from our jury!
At Pitch Me! previously selected start-ups have the opportunity to practice their pitch and receive valuable feedback from our jury.
Right after the event you'll get the opportunity to exchange ideas and thoughts with other participants.
Each member of our jury focuses on a specific topic to evaluate the pitch:
Financial Feasibility
Storytelling
Presentation skills and appearance
Business concept
The event takes place as part of the Business Plan Competition Berlin-Brandenburg (BPW).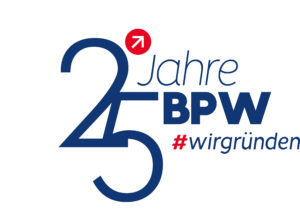 To take part as a spectator, fill out the registration form here.