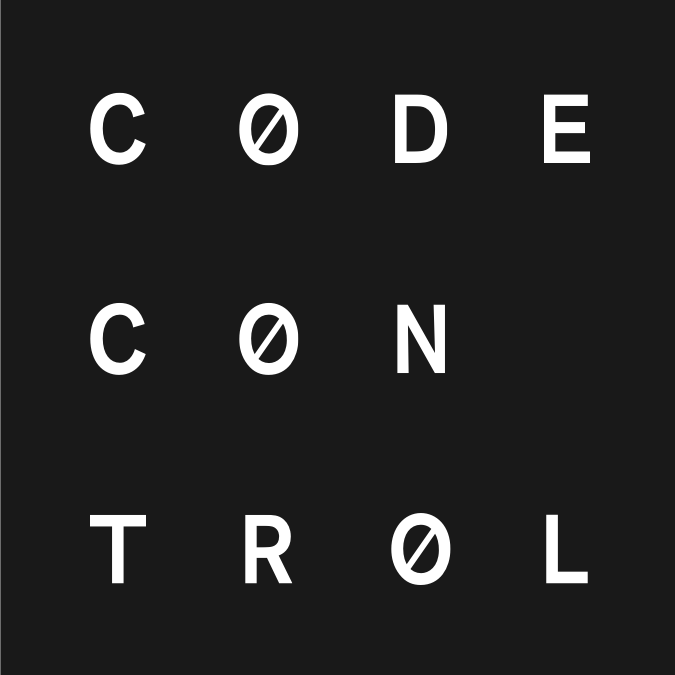 CodeControl: HR Hacks from Remote
Remote-first companies do things a different way due to their set-up. They often put a lot of effort into their structure and processes to make sure everyone is always on board and nothing is missed. But many of these aspects can be beneficial for any company – be it remote, hybrid or in-office.
Nadia Vatalidis has vast experience in remote companies from her time at GitLab as well as from being the VP of People at Remote. She will share remote-first HR hacks that any company can learn from, for example:
We'll discuss:
The importance of great documentation
The benefits of async-first collaboration
The potential of distributed decision-making
About the speaker:
Nadia Vatalidis
Nadia Vatalidis is the VP of People at Remote, where she works on all things people and continues to enable Remote as a great place to work.
She is exceptionally passionate about a remote-first working environment, leading with values and creating a self-enabled culture to ensure everyone is set up for success.
She came from GitLab, leading People Operations and Experience, People Engineering, and International Expansion and helped scale GitLab from 75 to 1300 employees.
Register here.