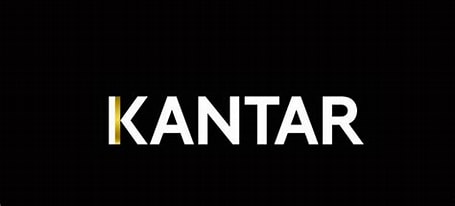 Kantar: Media Reactions of consumers
There hasn't been a quiet moment for media in the recent years, from the digital evolution to the most recent explosion of AI applications. As ever, it continues to be a dynamic time for media investment.
So how do you know how consumer and marketer attitudes have changed? Or which media brands do consumers now prefer? 
Media Reactions is an annual study that explores the evolving media landscape to help advertisers, media agencies and media owners navigate media decisions. This year it shares insights from around 16,000 consumers and 900 senior marketers globally. It provides a long-term perspective on what people expect from advertising environments.
Register for our webinar where Kantar's media experts share new findings from the study and discuss the strategic dilemmas facing marketers today. Find out:
–    how consumers and marketers perceive advertising platforms
–    the ranking of consumers' most preferred media channels and brands
–    how perceptions of media channels and brands have changed
–    and much more…
If you can't attend, register anyway so you can watch it on-demand.
Register here.