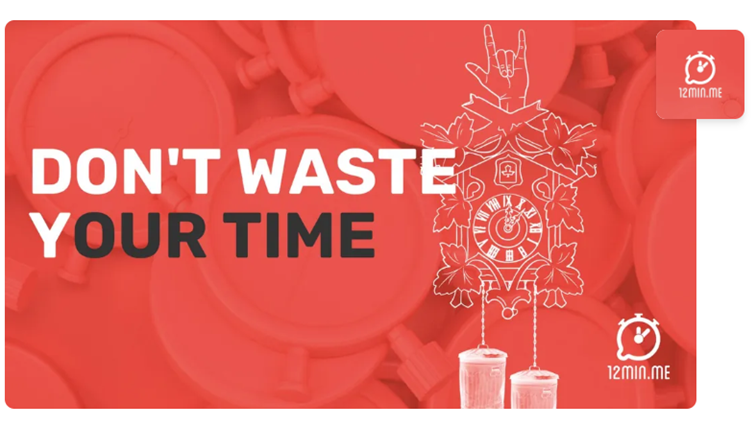 12min.me SUSTAIN #6
Dear 12min.me-Berlin community,
Wakey-wakey and welcome back from a well deserved summer break ☀️
It is time to get ready for round 6 of 12min.me SUSTAIN🌱
For those of you, who are still new to the game: We are the community for all sustainability enthusiasts who want to get inspired and connect with other people who are passionate about driving change towards a more sustainable world 💚
Our success formula: Combining 3 inspiring movers & shakers from the field of sustainability, a passionate and curious crowd and our well proven format:
12 min presentation
12 min Q&A
12 min networking
… rinse and repeat 😉
Because we don't want you to waste your time!
Stay tuned for yet another stellar speaker line-up 👀
Register for free and join our green community here ✨
NEW FRIEND ALERT 🚨 The event will take place over at our new friends from frizzforum, Friedrichstraße 23, 10969 Berlin, start around 16:30 (somewhat earlier this time, as we are part of their whole day event, details tba). It is a 3 min walk from "Kochstraße/Checkpoint Charlie" station, right next to Besselpark.
Please RSVP via Meetup to confirm your attendance.
We are looking forward to making this another fantastic event with YOU.
Lots of green love 💚
Your 12MIN.ME Berlin crew